Contact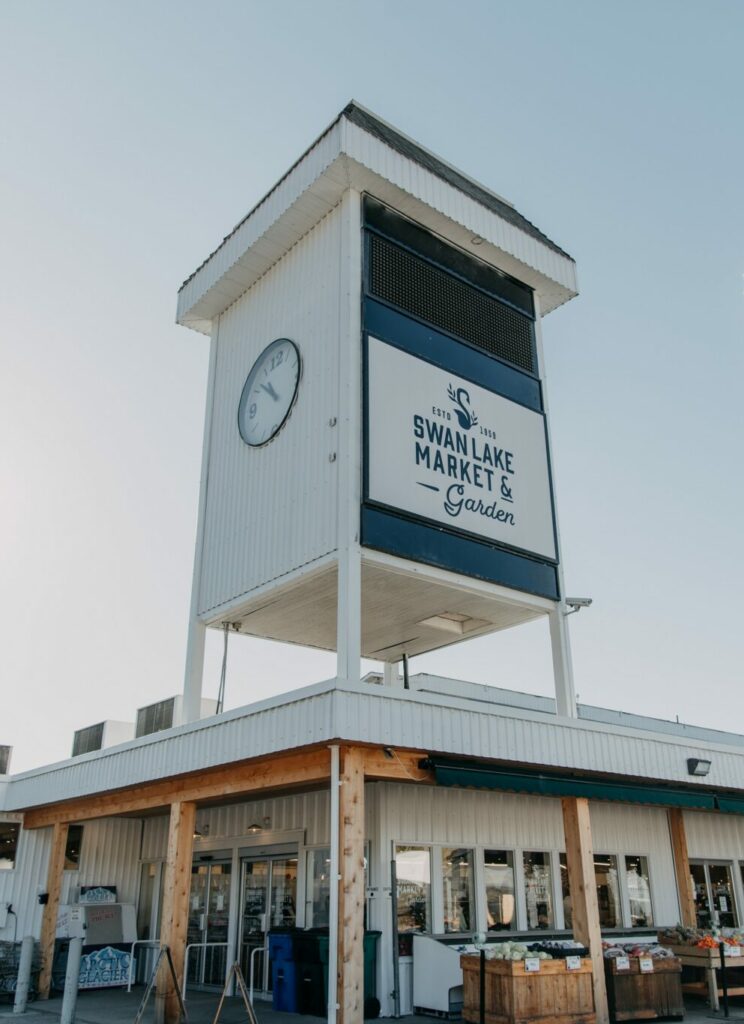 VISIT US
We're here for you all year-round from 8am-6pm daily. Come say hello.
Our Location:
7920 Highland Rd, Vernon, BC V1B 3W6
(250) 542-7614
Open 7 days a week
8am-6pm
FAQ – General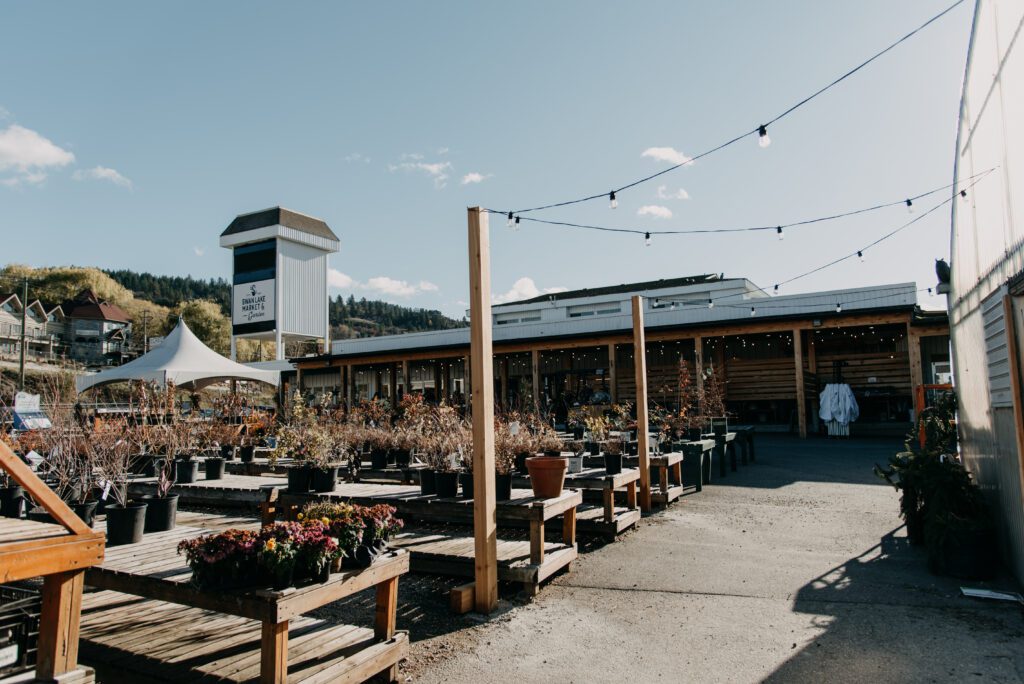 SEND US A MESSAGE
As we continue to grow and enhance the experience at Swan Lake Market & Garden, we encourage our community to keep in touch. So, send us some feedback and let us know how we're doing… or just say hi! We will get back to you as soon as we can.
CONTACT US