Deborah Corpataux
2023-07-13
I can highly recommend this place! I love their large variety of fresh and delicious local fruits and vegetable. I find the prices very affordable, as you can find even better deals than in other grocery stores in Vernon. The staff are always super helpful and friendly. It's a great place to spend some time and just wander around or have lunch. Definitely worth the 5 minute drive from Vernon.
Variety of produce, gift items, health food items, plants, gardening materials. Very organized, helpful staff. We recommend.
All around impressive market. From the atmosphere, to the beautiful garden where there are tons of unique items to grab. The staff is brilliant and they make you feel right at home. It's really a cool place and it sets itself apart and has a great local selection. I will definitely be back!
Everidy A Whitfield
2023-06-18
Amazing customer service and fresh local products
Great employer and great selection of anything thing from groceries to planting supplies..
A Shopping Journey
Get more out of your trip to the market.
We make shopping an experience that your entire family will love to explore.
Become a member
Swan Lake Market & Garden Membership Program is here! Sign up & enjoy a discount on every purchase, everyday!
Sign Up
Tips & Articles
Unearth the stories behind local growers and get tips & articles to help you make the most of your time with us and in the garden.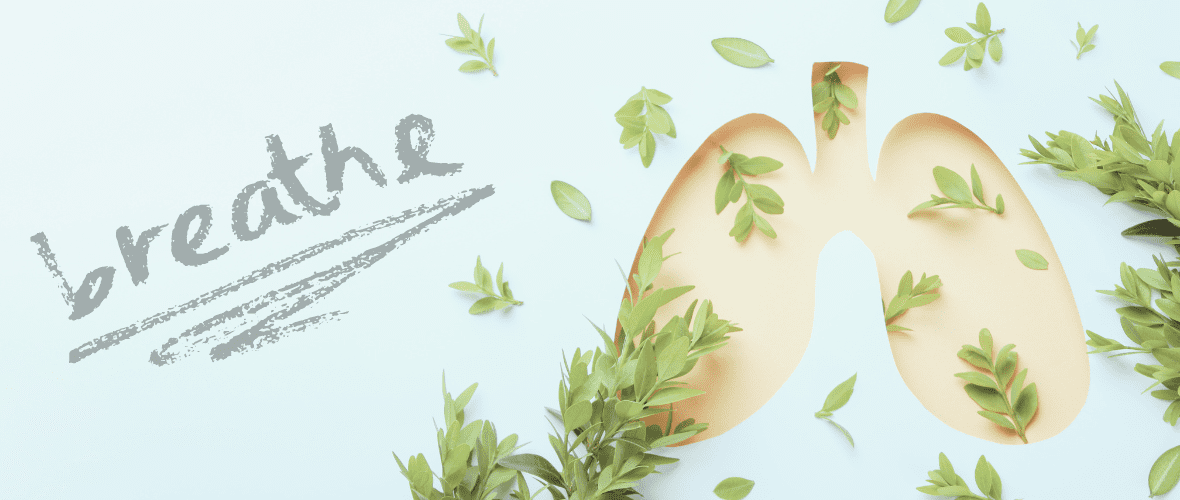 Latest News
The wildfires of BC have created excess smoke in our skies & there are some wonderful natural supplements that can be extremely helpful in supporting the body through this.
See Post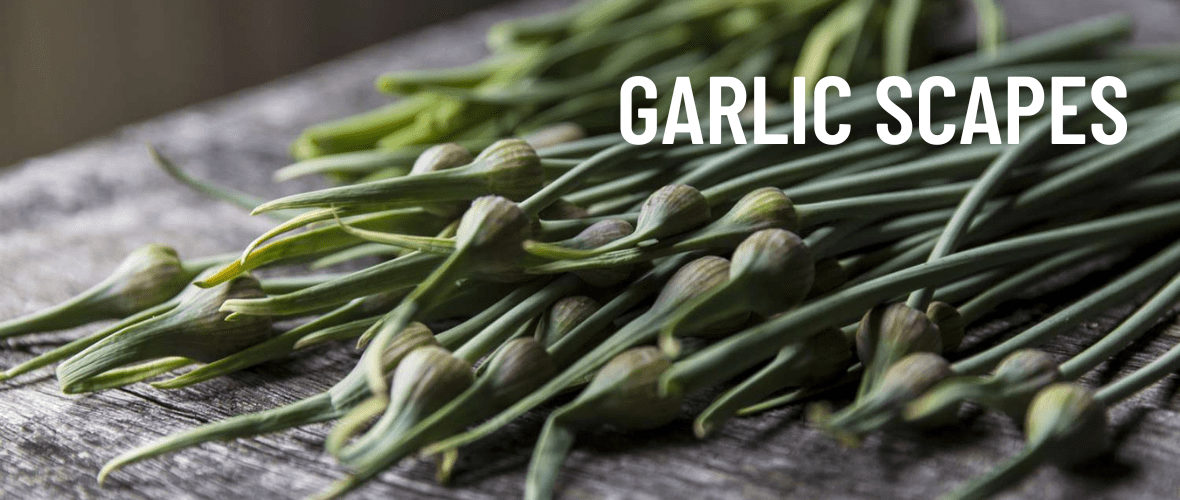 Latest News
Ok, Ok, what is a garlic scape?
See Post
Swan Lake Market & Garden is proud to be featured on Kayak's VERNON TRAVEL GUIDE. Visit them to find more amazing places Vernon has to offer.