Next Event
Aging Gracefully
Guest speaker Joleen Gruber, B.A., RNH from Organika, is offering a FREE seminar on Aging Gracefully.
See Post
Great produce, plants, and more, watch your prices, but i find vegetables to get more affordable than the city to attract the buyers, so worthwhile drive, especially if you are on a budget
The staff here is so helpful! I had an issue with an online order and was almost over-helped. And, their maker market at Christmas was not only lively, but they've built huts for the makers…no one does that. Support this place! Try the "Gone Crackers" for your next Charceuterie!
Always so many interesting items for the garden and the cashiers are always amazing and ready to wrap anything with a smile! Will be back as soon as I'm in need for another gift!
Razeeka Massiah
2023-01-13
Fantastic! Especially the bakery/ice cream staff
This place is a gem! Great products & lots of shop-local items. Love just browsing around. Nursery, deli, ice cream, produce, groceries, gifts… they've got it all!
Georgiana Petec
2022-12-24
It's a great store.If you check the offers ahead of time you're really getting very good deals on local produce and luxury items. The bakery is amazing too.
A Shopping Journey
Get more out of your trip to the market.
We make shopping an experience that your entire family will love to explore.
Become a member
Swan Lake Market & Garden Loyalty Program Coming Soon! Sign up & your phone number will be your unique discount code to be applied at the point of sale on every purchase!
Sign Up
Tips & Articles
Unearth the stories behind local growers and get tips & articles to help you make the most of your time with us and in the garden.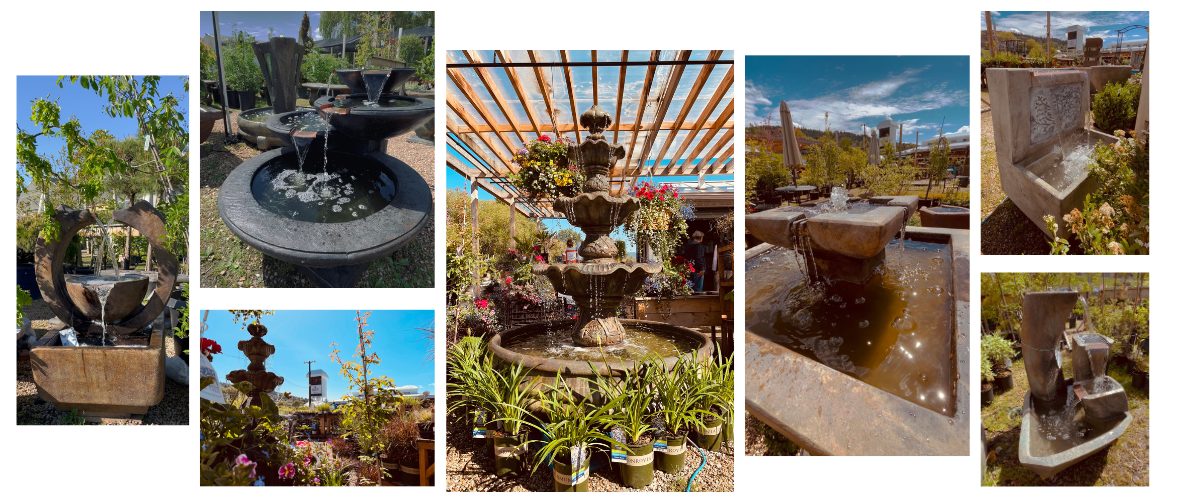 Garden Inspiration
Cast stone offers several advantages over concrete or resin fountains, particularly in terms of quality, craftsmanship, and durability.
See Post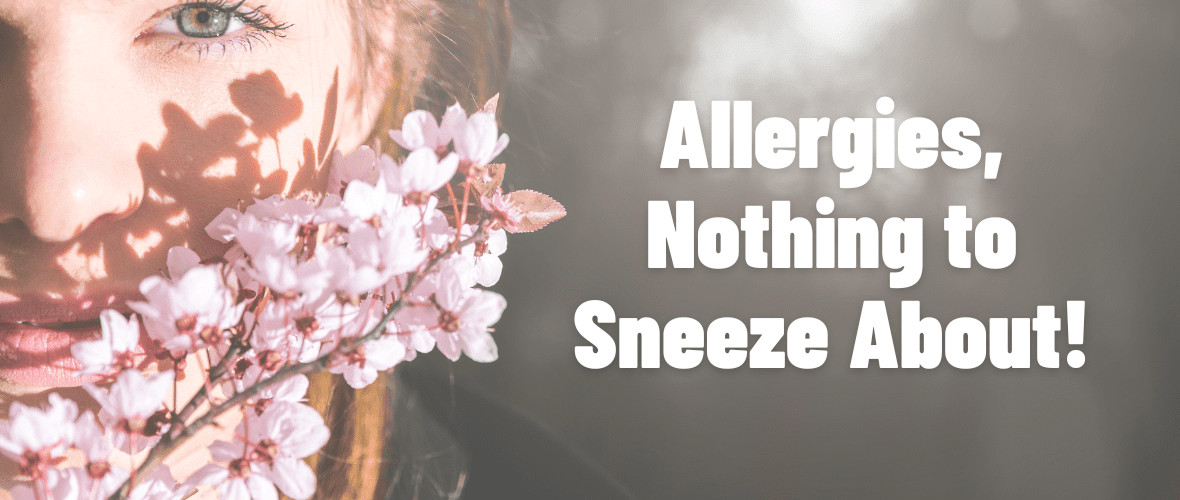 Latest News
As the flowers, trees and fields begin to explode with new foliage, so do a lot of noses!
See Post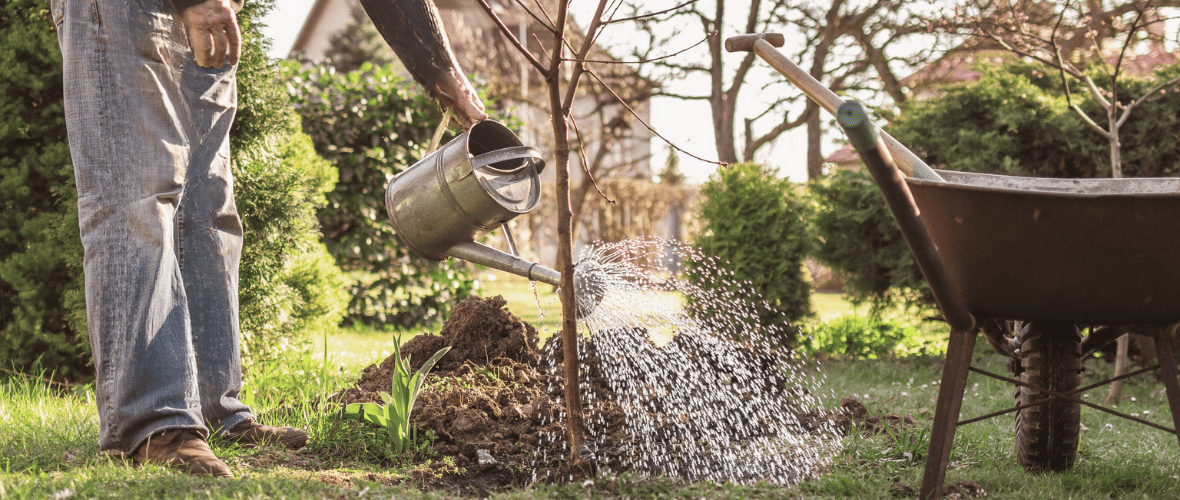 Latest News
Contrary to popular belief, January is not the best time to cleanse and in fact the Spring and Fall seasons are ideal.
See Post
Swan Lake Market & Garden is proud to be featured on Kayak's VERNON TRAVEL GUIDE. Visit them to find more amazing places Vernon has to offer.