Always so many interesting items for the garden and the cashiers are always amazing and ready to wrap anything with a smile! Will be back as soon as I'm in need for another gift!
Razeeka Massiah
2023-01-13
Fantastic! Especially the bakery/ice cream staff
This place is a gem! Great products & lots of shop-local items. Love just browsing around. Nursery, deli, ice cream, produce, groceries, gifts… they've got it all!
Georgiana Petec
2022-12-24
It's a great store.If you check the offers ahead of time you're really getting very good deals on local produce and luxury items. The bakery is amazing too.
Love this market. Staff is super helpful and friendly and always great selection of produce. The vitamin section is incredible and staff is so helpful to get in products if they don't have it!
Patsy Metheral
2022-12-08
Went for chocolate zucchini loaf. Was not disappointed
layne pallister
2022-12-05
Awesome little market
Steve Armistead
2022-12-05
Open all year long although not a ton of fresh veggies in the winter. Very nice store, lots of food items, meats and cheeses, pastries, bread, plants, decorative house items, probably something for everyone. A great place to spend time browsing the areas.
We were out to the Christmas market today. Very festival and great vendors. Cozy fun atmosphere. Thank you for the experience.
A Shopping Journey
Get more out of your trip to the market.
We make shopping an experience that your entire family will love to explore.
Become a member
Stay in the know with our latest flyer promotion, upcoming events, & news. Sign up today and you won't miss a thing.  
Sign Up
Tips & Articles
Unearth the stories behind local growers and get tips & articles to help you make the most of your time with us and in the garden.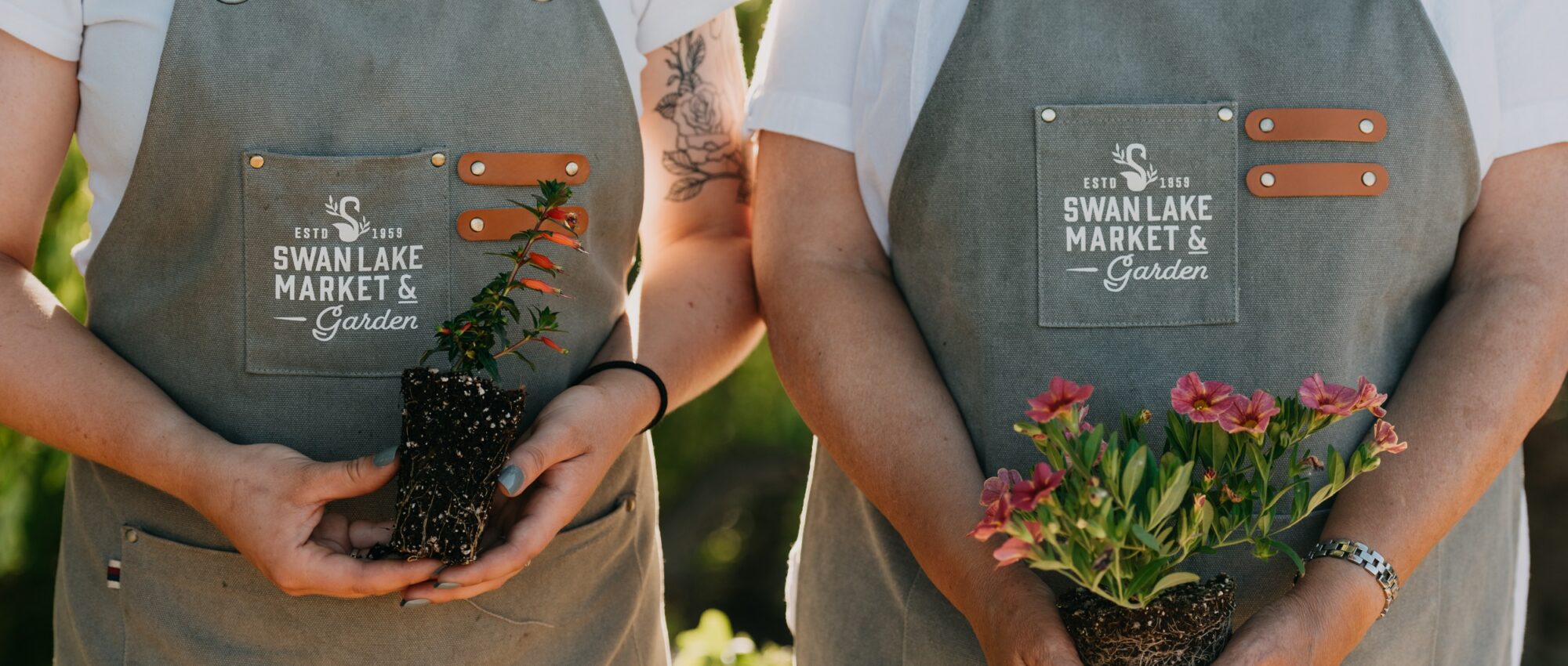 Latest News
Whether you fall into the "I am the best plant killer" category or have a veritable jungle in your home, you are bound to have made at least one of these very common plant care mistakes
See Post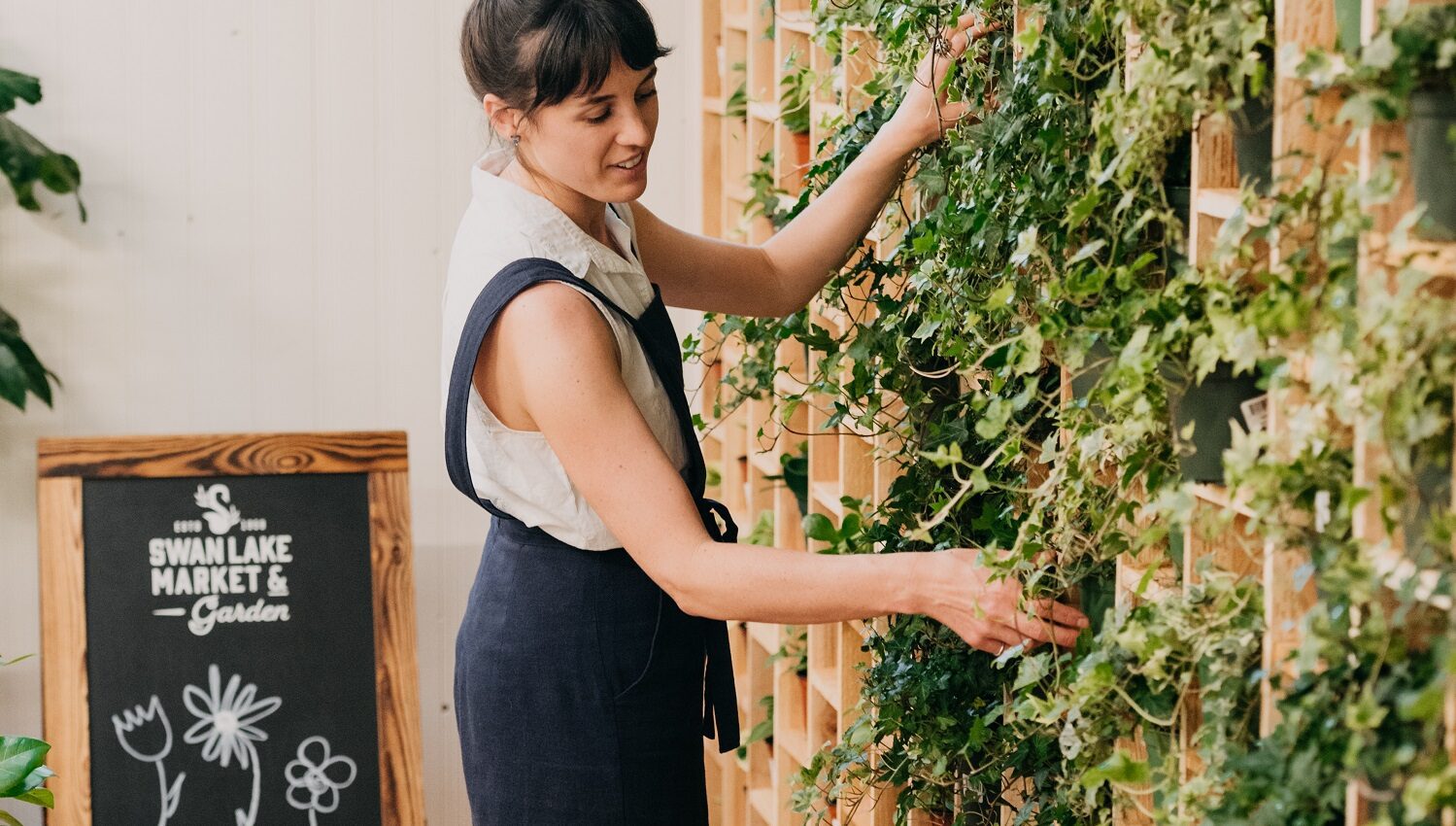 Latest News
With some rather simple measures of including specific plants and building certain habitats, we can ease the pressures of ever expanding human settlement, pollution and habitat loss on wild birds and just maybe reap some enjoyment from the presence of these bird species. 
See Post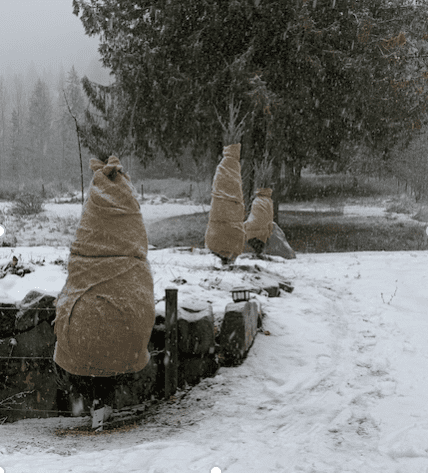 Latest News
Carefully loosen compacted soil with garden forks or hand tools to increase its capacity for drainage once the snow piles up. This prevents the roots of your tree or shrub from being suffocated. 
See Post