Eat
We've been serving our community fresh, high-quality foods since 1959. Whether it's groceries, Grab 'N Go, drinks, or desserts, it's our pleasure to serve you.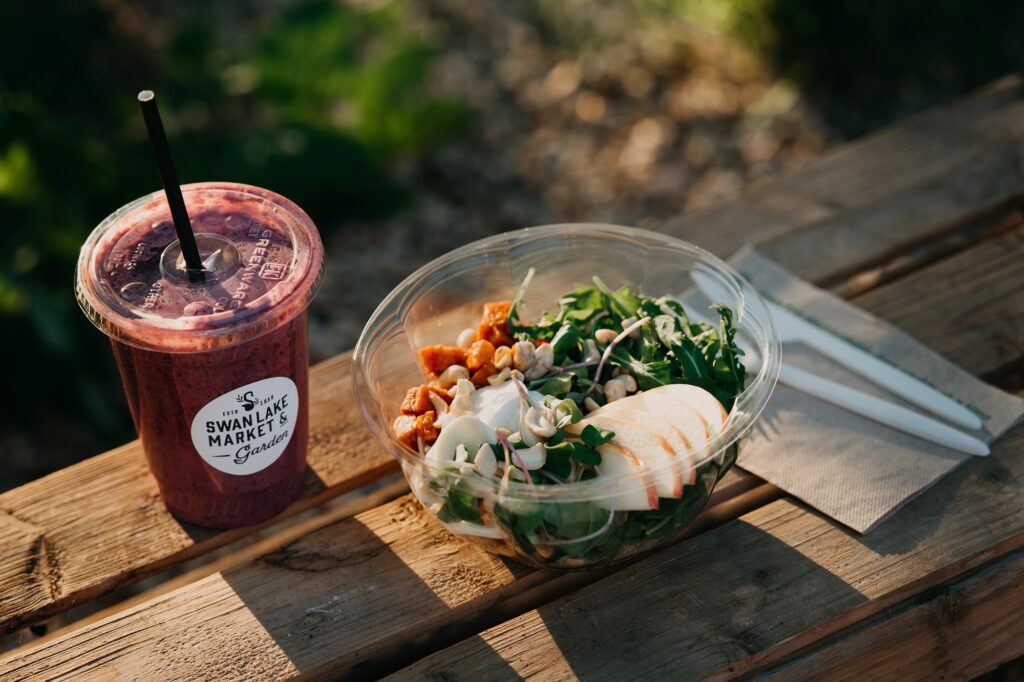 Grab 'N Go
Work up an appetite while you stroll through our aisles and gardens. Our Grab 'N Go snacks and meals are locally crafted and ready to eat when you are.
Ice cream
Hot day? Hot date? Treat for the kids? Life and shopping are sweeter with ice cream. Over 30 different flavours to enjoy at beautiful Swan Lake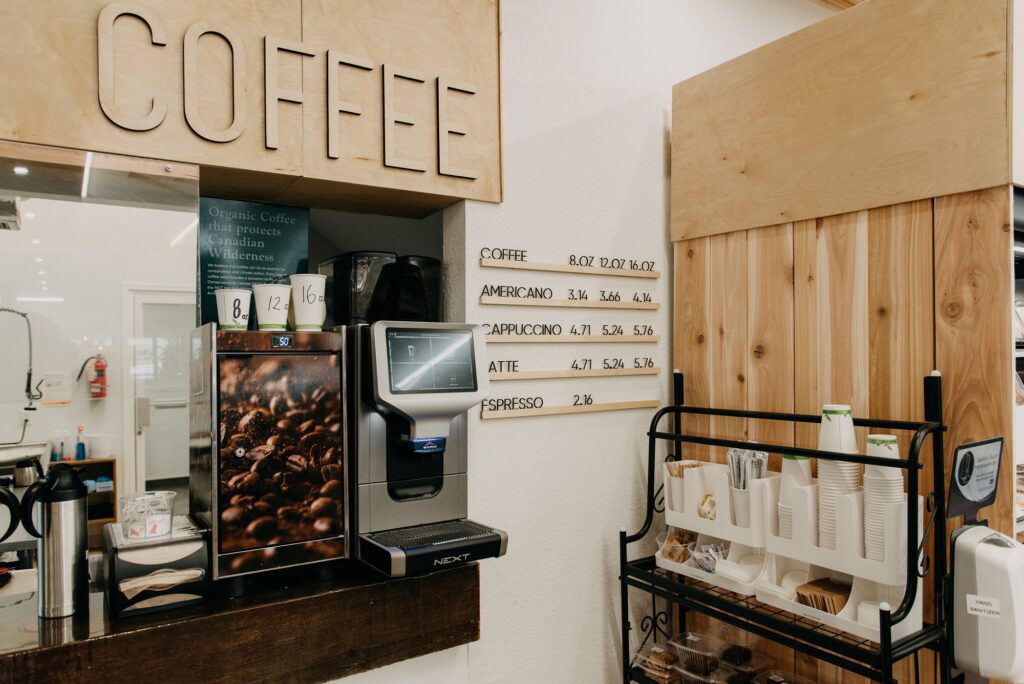 PREMIUM COFFEE & BEVERAGES
Free coffee every Sunday, and delicious every day. Our high-end espresso machine brings café quality coffee to your daily shopping experience.