Whether you're looking to do some minor landscaping or turn your home into The Palace of Versailles, we've got everything you need. Plants of all varieties, soils, fertilizers, tools, accessories and more.
Outdoor Plants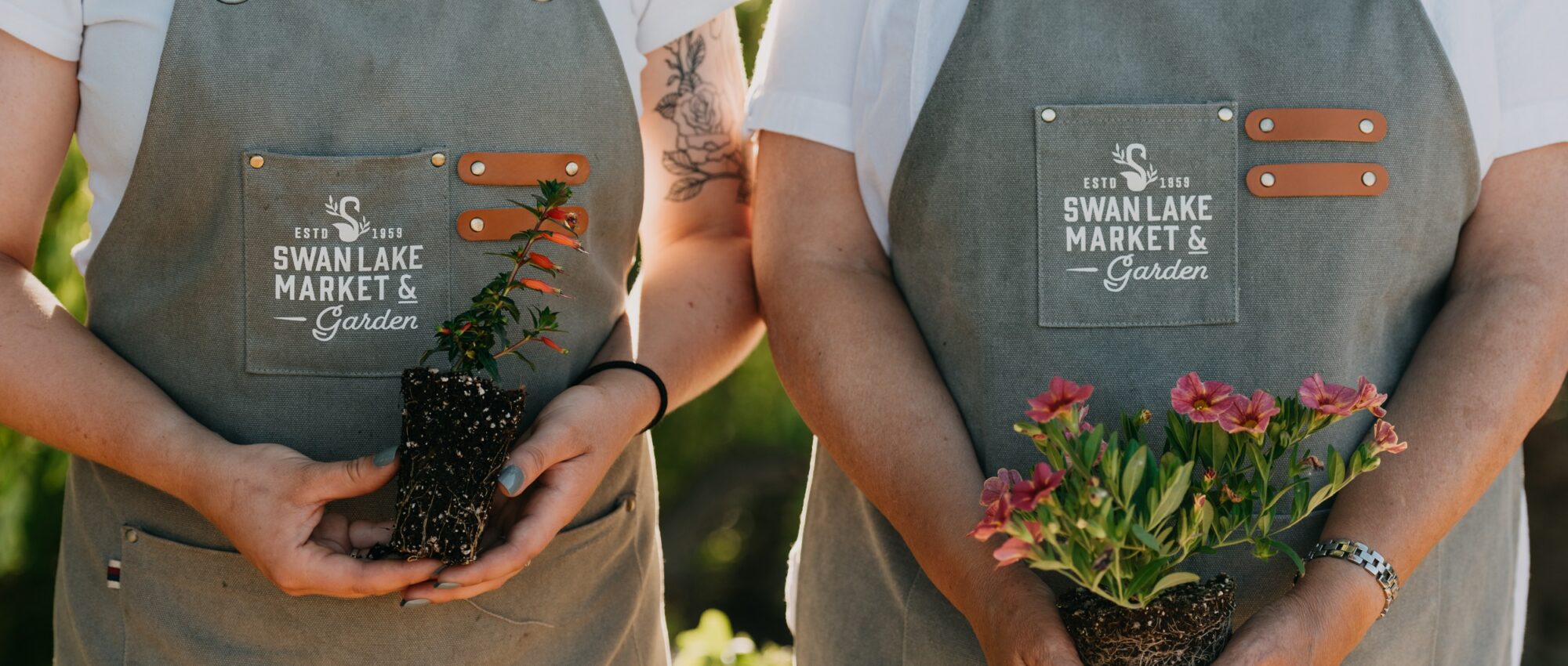 Annuals, perennials, roses, bulbs, vines, grasses, aquatic plants, hanging baskets - you name it, if it grows outdoors you can bet we have it in season and can help you handle any planning, planting or growing concerns.
Shop Online
Trees & Shrubs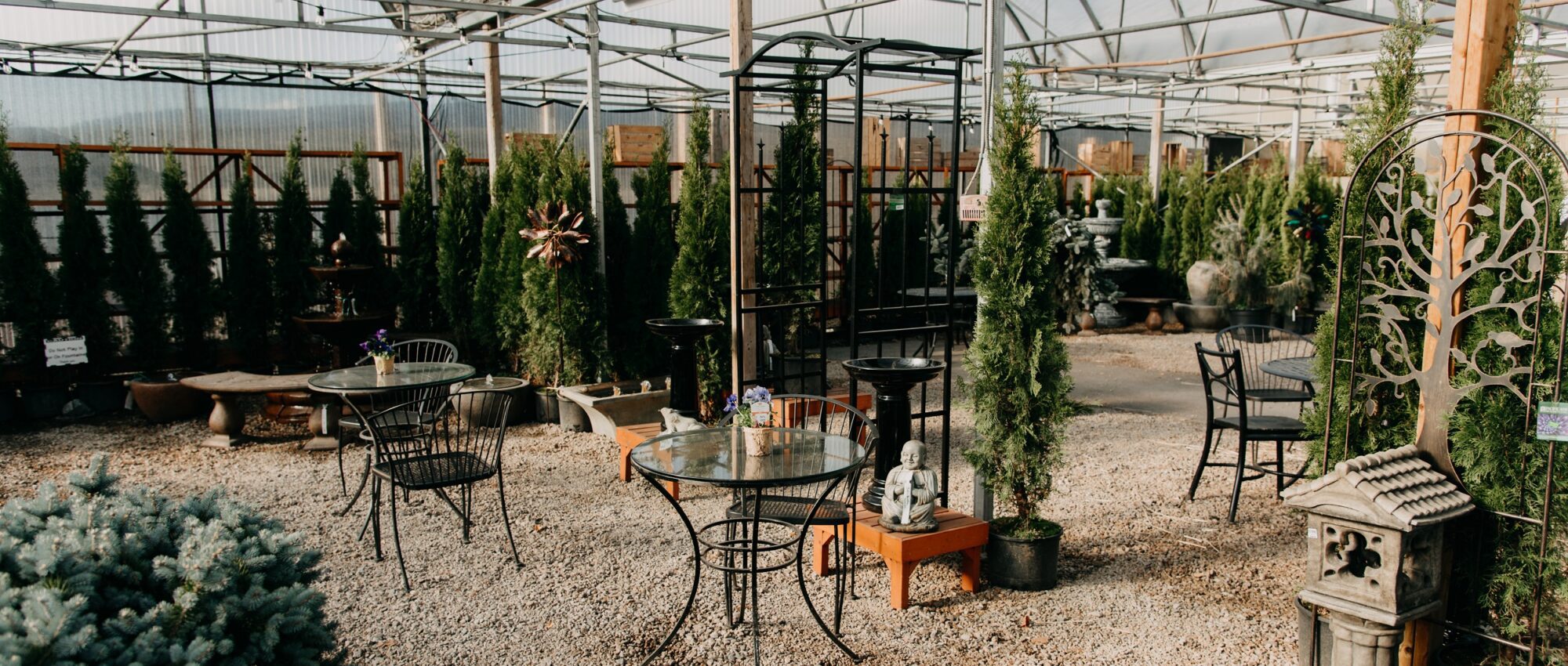 With one of the best selections of ornamental and fruiting trees in the region, if it grows here, you can find it here.  
Shop Online
Garden Care & Hardware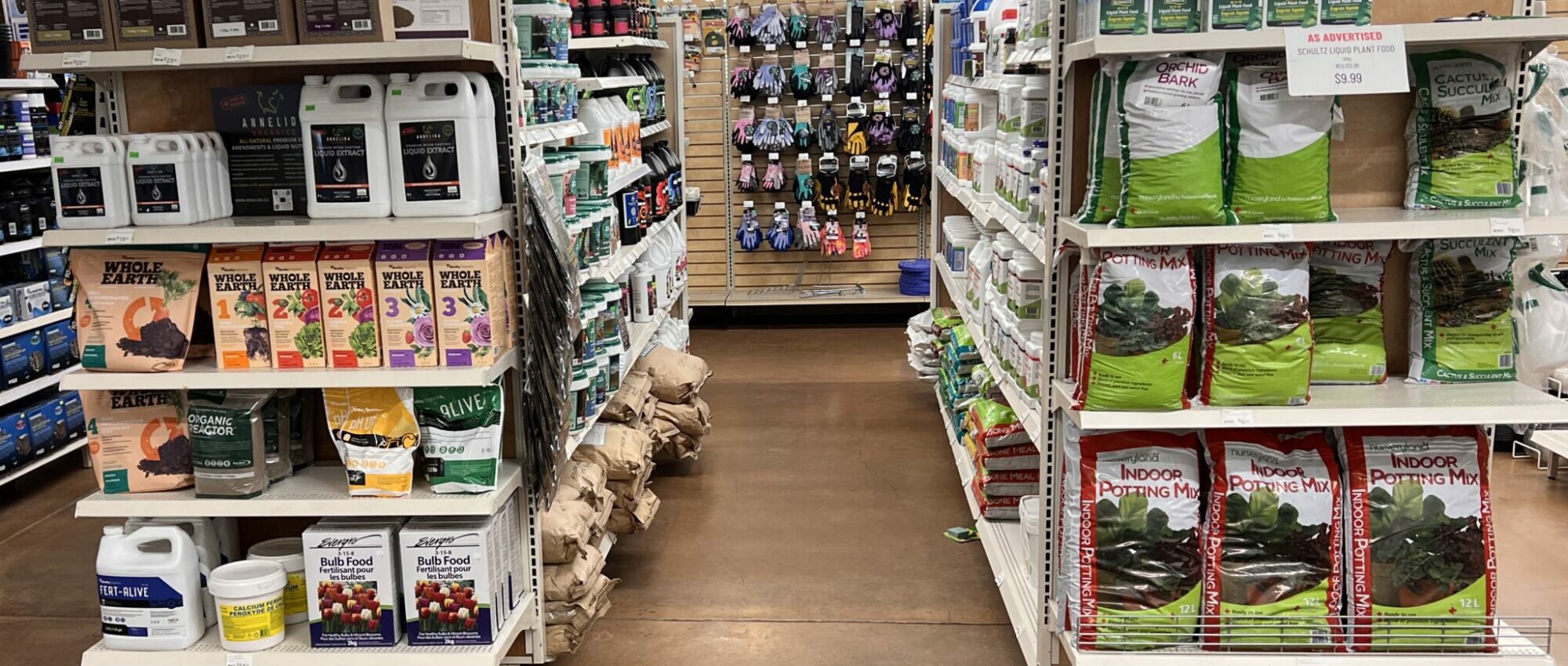 Doing the job right, starts with the right tools and knowledge. We've got everything you need to help your garden thrive.
Shop Online