Enjoy
Experience workshops, events, kid's activities and more.
Upcoming events
Discover, plan, and join us at our next event, activity, or workshop.
Welcome & stay a while!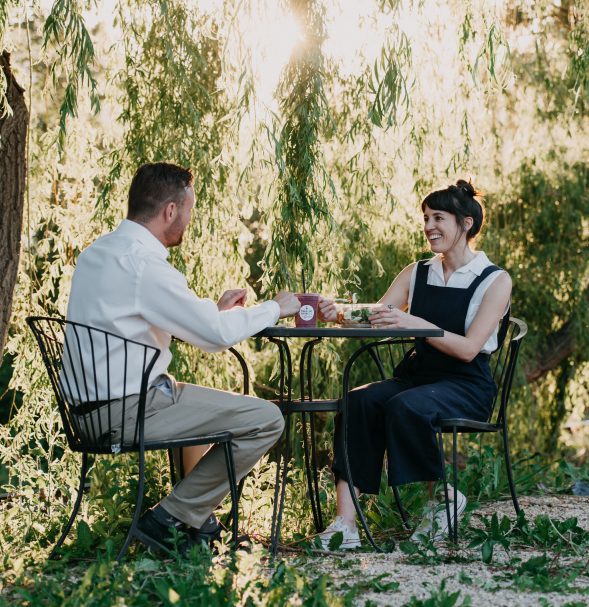 Hidden Nooks
Private sun drenched bistro sets, hidden shaded nooks or picnic tables for the kids, take your pick, but it might take you more than one visit to explore all the hidden gems to be discovered here.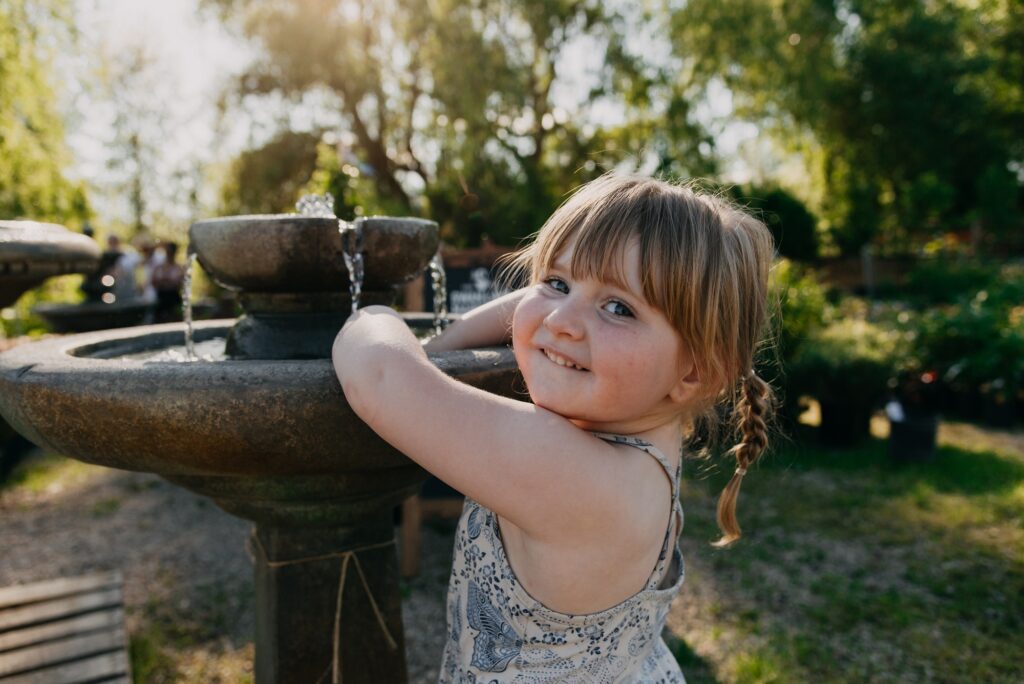 KID'S NATURAL PLAY AREA
Bringing your kids shopping shouldn't feel like a chore. With a natural play area to help them connect with nature and discover new found treasures, you might just find a peaceful moment to connect with a friend and a well deserved treat!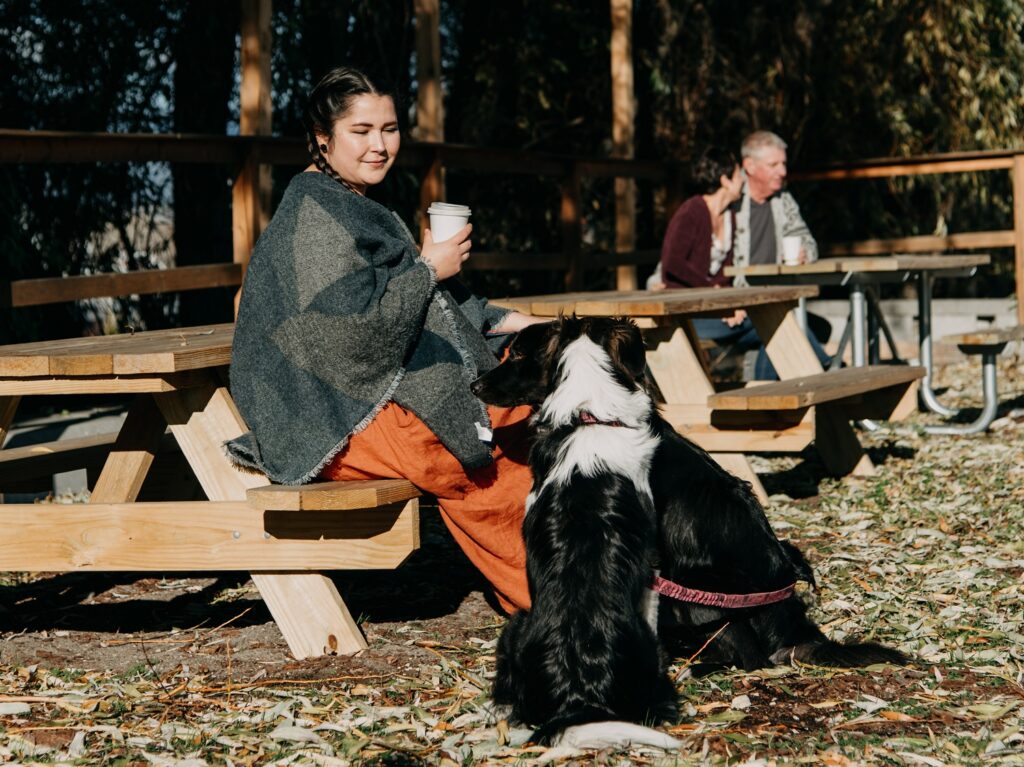 DOGGY WANDER PARK 
Food service regulations won't allow us to let your pets indoors, but we always make space for your furry little friends outside. Bring your pup along for the ride next time you stop by and discover our hidden pathways.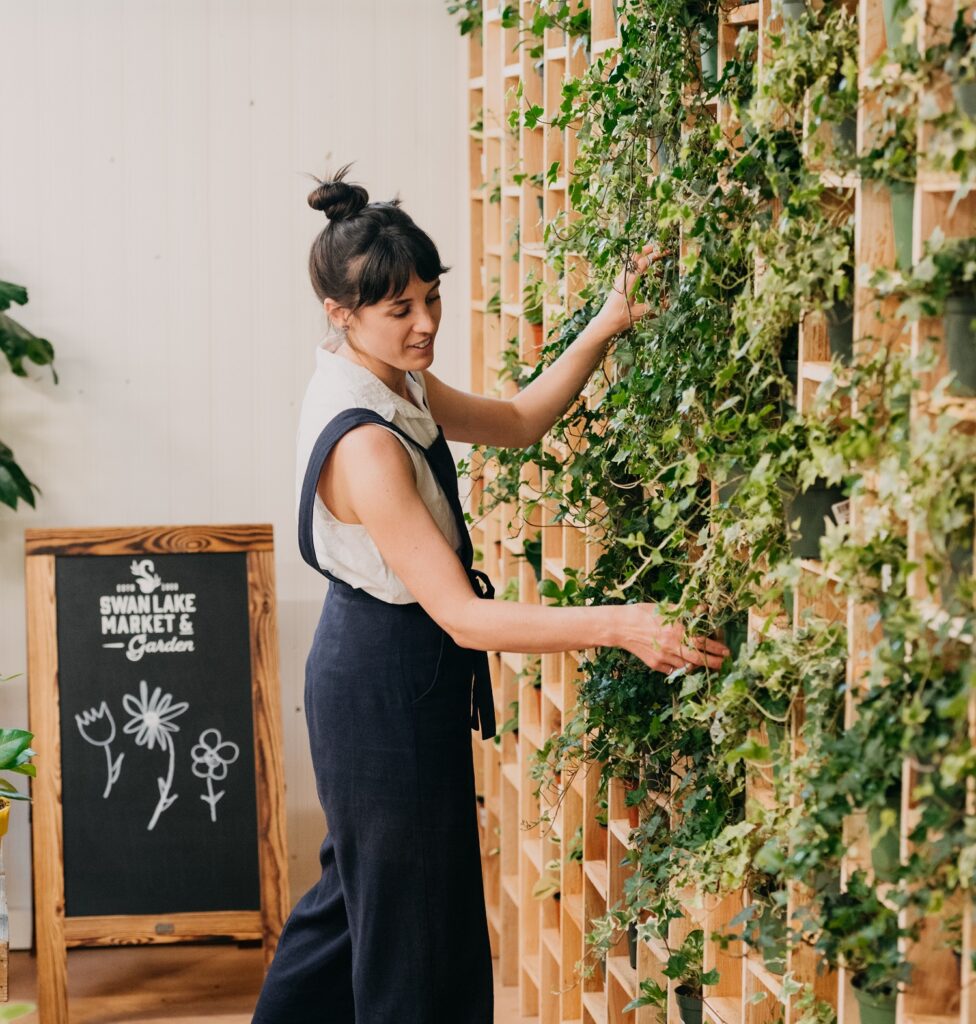 GARDENING WORKSHOPS
Having trouble keeping your plants healthy? Or just want to learn some best practices? Our gardening pros will teach you how to get your plants and garden thriving. Learn about soil quality, fertilization, seed starting, pruning, specific plant care and more.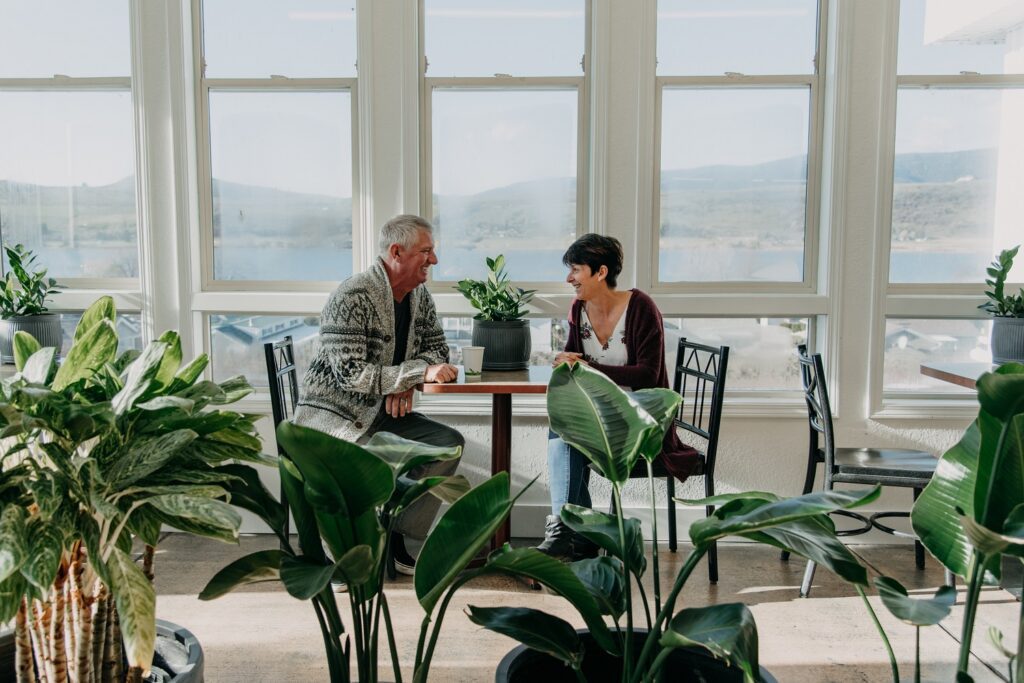 THE SUN ROOM 
Enjoy coffee, food and good conversation in the tranquil setting of our Sun Room. Surrounded by greenery and filled with sun all year-round.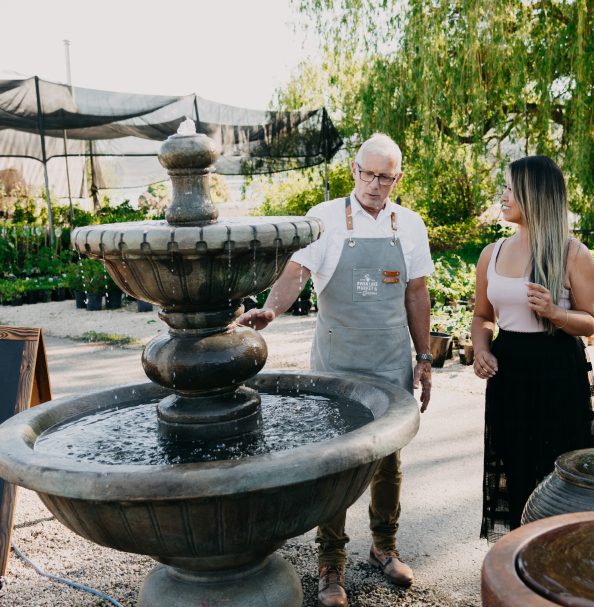 GARDEN CENTER
Wander our large selection of trees, shrubs, and unusual plant species. And enjoy unlimited advice from our specialists.
"Love this place, the new owners have changed it for the better (hard to believe I know!) Staff is knowledgeable and friendly, super helpful, and their prices are pretty fantastic as well. One of my go-to places for gardening."
– Fourlink JK