Wellness
Swan Lake Wellness Department was created with you in mind, because it is you that matters most to us! We are here in Wellness to serve and support you on your wellness journey. We offer highly effective supplements at incredible prices. We freely give professional information to help you make informed decisions about your health and lifestyle.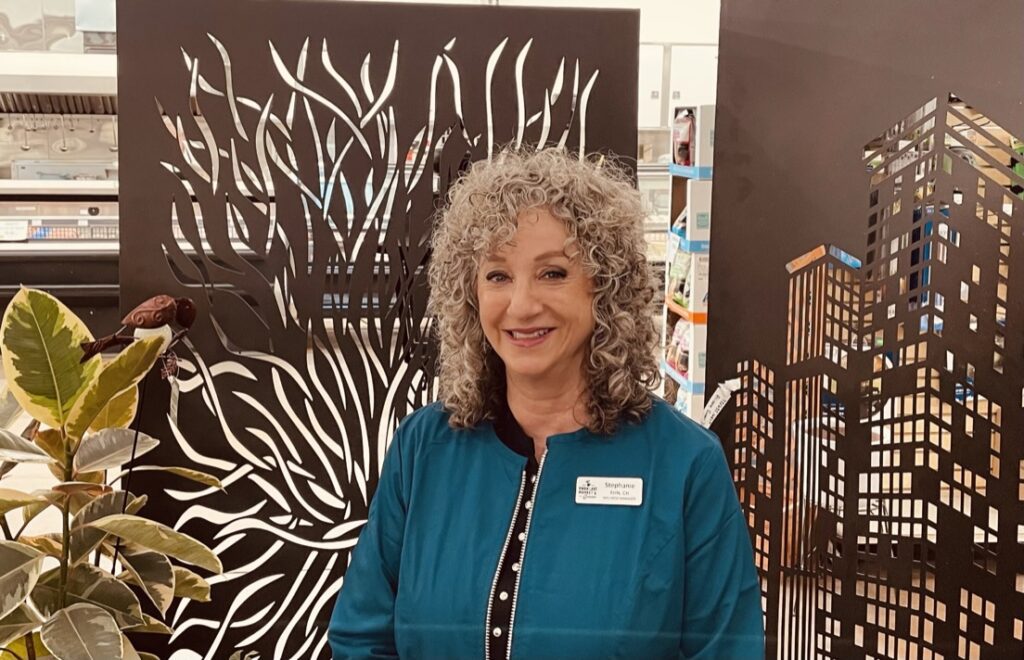 Stephanie
RHN, CH
During the past thirty years, I have been supporting people with their natural health.
As a Registered Hollistic Nutritionist and Chartered Herbalist, I have held many positions in the Natural Health industry including Naturopath Assistant, Vitamin Sales Manager, Wellness Store Manager, Wellness/Health Educator, Sports Nutritionist, Supplement and Beauty Products Purchaser and more. My passion is helping people make informed changes to their health and lifestyle with favourable results. I believe that I am here to help and support people to the best of my ability – always!
Teena
RHNC, CNPA
I am grateful to have been sharing my knowledge and passion of Natural Health for over fourteen years as a Registered Health and Nutrition Councillor, Certified Natural Products Advisor, educator, public speaker and personal life coach.
Many of our customers may recognize me as a familiar face from other health retail outlets in the Vernon area. I am passionate about inspiring people with a holistic, individual approach to overall well being. In areas of natural supplementation, homeopathy, aromatherapy, healthy diet and active lifestyle for the best possible life experience!
My goal, as a Swan Lake Wellness Associate, is to foster the optimum customer experience through ongoing education and support.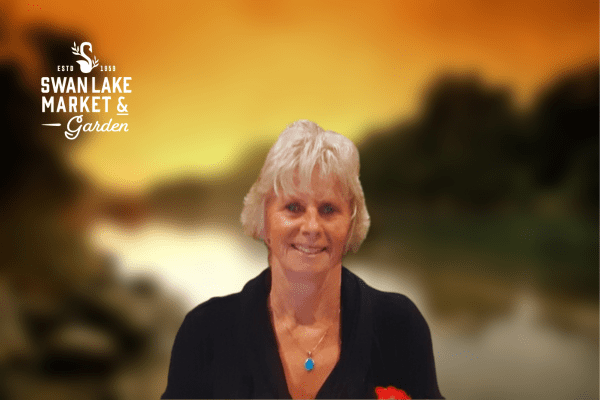 Gail
RHN
I have had the privilege of working in the Natural Health industry since 2006. After graduating from the Canadian School of Natural Nutrition in 2007, I assisted clients by providing Nutritional Consultations. I have worked in the retail environment both as an employee as well as a Healthfood store owner. I was also a sales representative for several years.. I love working with people and assisting them on their health journey.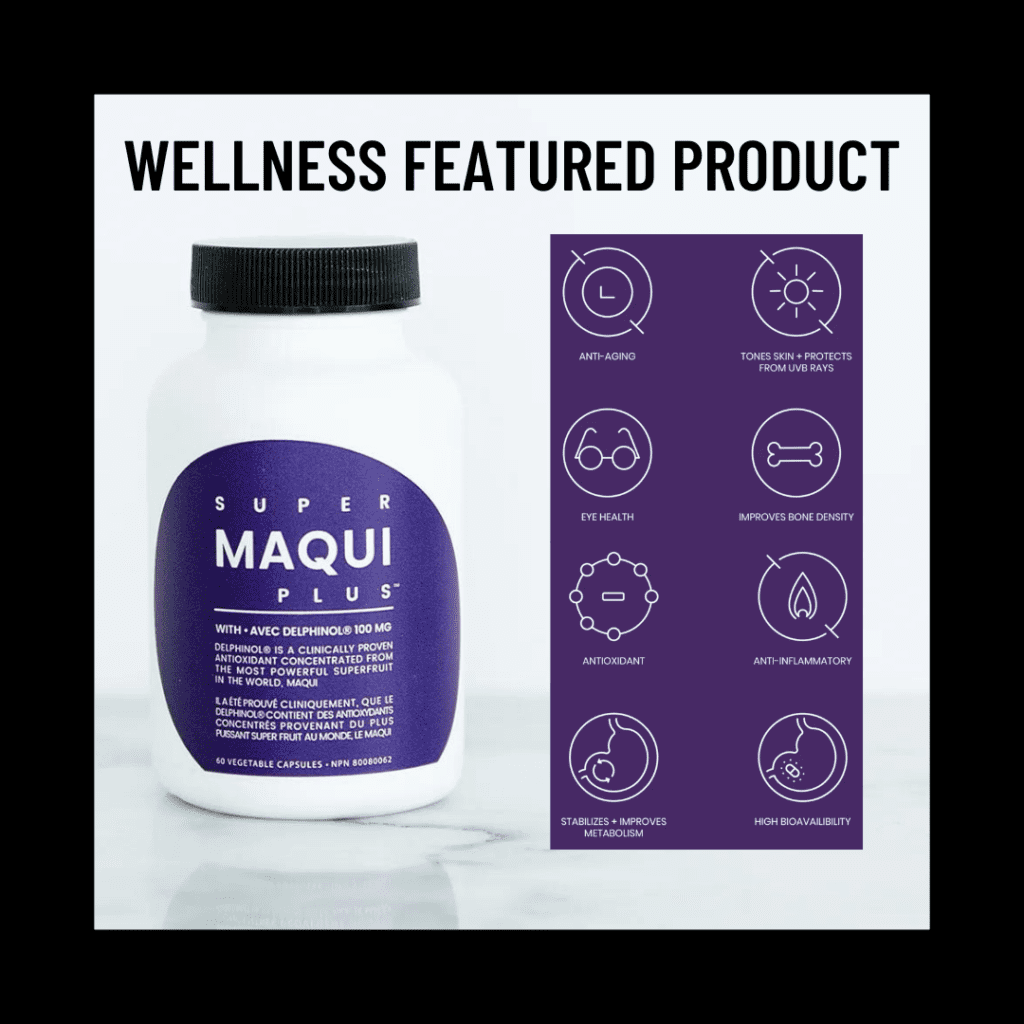 Featured Product
Super Maqui Plus™ with Delphinol
Super Maqui™ (Aristotelia chilensis) is considered to be the most powerful antioxidant superfruit for being rich in polyphenols, anthocyanins, delphinidins, and other nutrients. According to the USDA's ORAC database, the Chilean fruit contains 7x more antioxidant value than acai berries and 9x more than goji berries. The delphinidins in the Super Maqui™ berry are highly effective at neutralizing free-radicals, which are agents that age the body, helping us combat the symptoms that come with aging, and prevents the development of cancer cells.
ANTIOXIDANT
Super Maqui Plus™ with Delphinol® has the highest concentration of polyphenols in the world and has been proven to neutralize free-radicals, agents that age the body.
SUPER BIOAVAILABLE
It's low molecular weight ensures that your body is reaping all of the benefits of Super Maqui Plus™ with Delphinol®.
ANTI-INFLAMMATORY
Oxidative stress leads to inflammation in the body. The antioxidant properties of Super Maqui Plus™ with Delphinol® prevents inflammatory responses associated with sun damage and chronic inflammatory diseases.
METABOLISM
In a clinical study with 36 pre-diabetic participants it was found that after 30 days Super Maqui Plus™ with Delphinol® lowered their blood glucose levels and decreased their LDL cholesterol levels.
SKIN HEALTH
Super Maqui Plus™ with Delphinol® has been clinically proven to protect the skin from photodamage caused by UVA/UVB rays while also protecting the fibroblasts in the dermis — the skin cell that dictates collagen production, elasticity, and wrinkling.
View Product Website