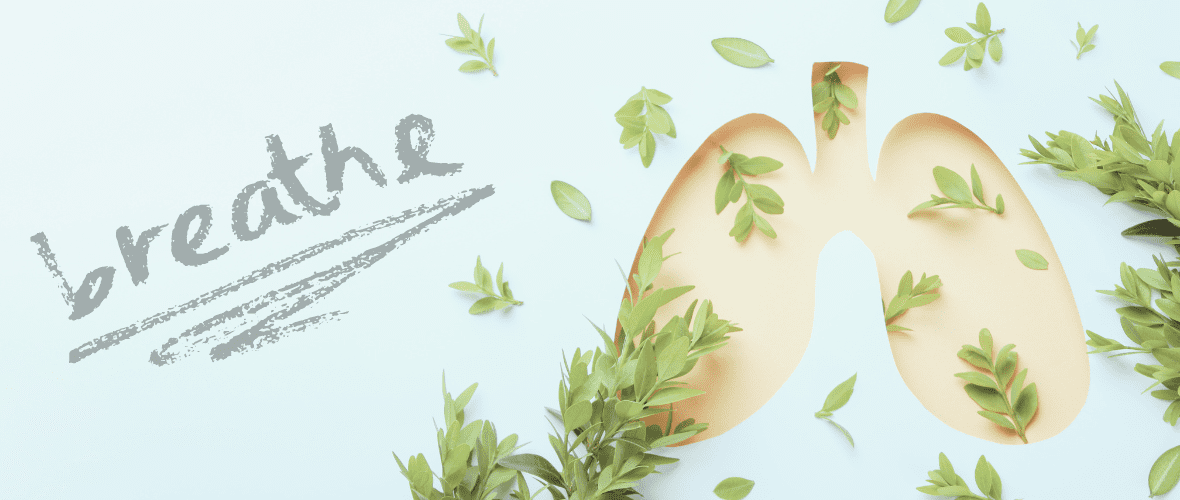 As with many other summers in the beautiful Okanagan, the wildfires of BC have created excess smoke in our skies. Unfortunately, this is not of any benefit to our respiratory health, however there are some wonderful natural supplements that can be extremely helpful in supporting the body through this.
NAC (N-Acetyl Cysteine)
As an antioxidant, NAC
helps replenish glutathione levels in your lungs and reduces inflammation in your bronchial tubes and lung tissue
.
MULLEIN
When you have lung and throat issues,
using mullein may relieve some of your discomfort
. Its flowers and leaves contain mucilage, which coats mucous membranes (the moist linings inside of your respiratory tract) with a film, reducing inflammation.
ANTIOXIDANTS
Smoke causes inflammation via oxidative damage, and antioxidants reduce the negative effects of oxidative stress. Vitamin C, Vitamin E, Vitamin A, and Selenium are four powerful antioxidants which are extremely beneficial. Vitamin C also helps in regenerating and protecting the Vitamin E levels in our bloodstream, so taking them together is important.
Vitamin A works as an antioxidant and is involved in the proliferation and maintenance of epithelial cells, including those of the respiratory tract and lungs.
ELECTROLYTES
Airborne toxins in the smoke can be absorbed into the body and bloodstream, putting additional strain on an
already overworked
organ – the liver. Staying hydrated is also
key
as the liver cannot function properly if we are not fully hydrated. Electrolytes are crucial for hydration.
ESSENTIAL OILS
Diffusing essential oils in your home may also add some relief. Some of the main recommendations would be:
• Eucalyptus
• Cedarwood
• Cypress
• Juniper
• Pine
• Tea Tree
At Swan Lake Market we carry many outstanding products to aid and support your health in this smokey season.
To name a few:
Swan Lake Market would like to thank all the firefighters who work tirelessly to keep us protected from the wildfires. May you be safe.