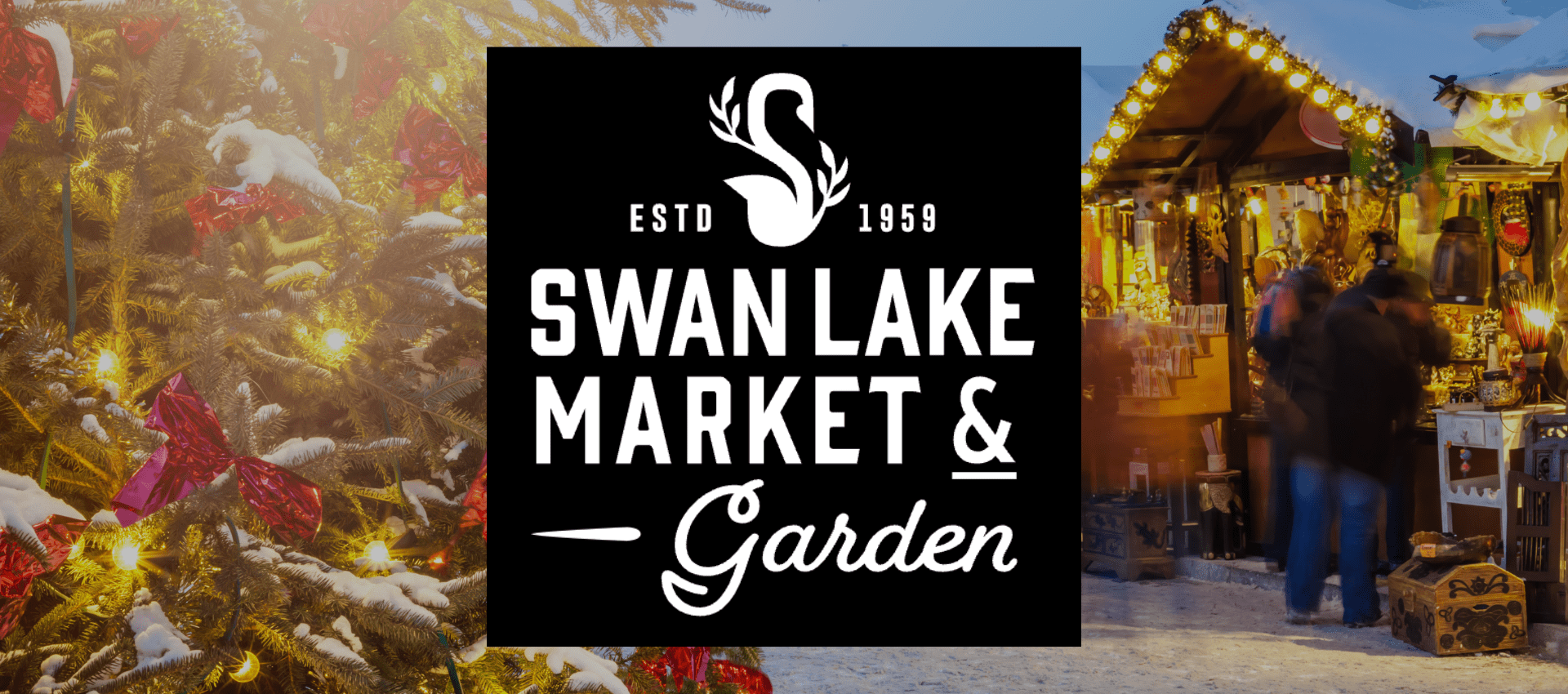 December 3
@
9:00 am
–
December 11
@
5:00 pm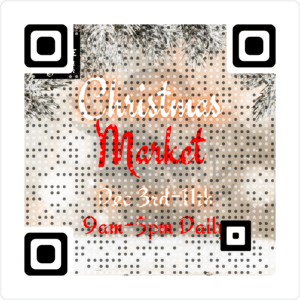 Scan me or CLICK HERE
Join us for our first annual, open air Christmas Market!
Filled with local crafts people, artisans, growers, farmers & vendors of all kinds.
We will have a warm seating areas with a wood burning fire, heaters throughout the walking space, beautiful Christmas decorations, free hot chocolate & of course, photos with Santa!
We have a few more surprises planned as well to compliment & enhance your time, so be sure to come visit!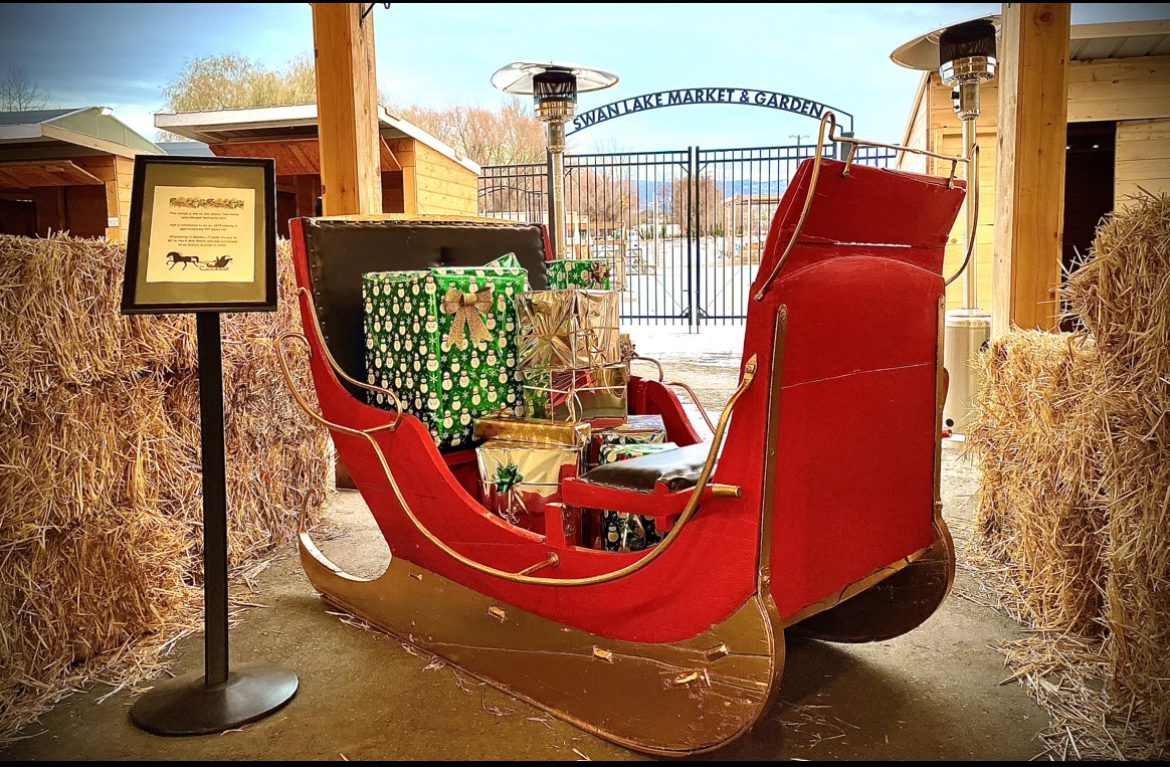 Vendors Confirmed:
Stella's Soul Crystals
Quails Crossing Christmas Cookies
Backyard Christmas Crafters
Woodwork & Gnomes
Herons Landing Farm
Whistling Wind Ranch
Kamui Japanese Curry Food Truck
Camelot Haven
Happi Dani Tea
Wood Burning Art
Birch Bark Wreaths
Our Little Acre
Just Paws Petwear
Handcrafted Gemstone Bracelets
Glory to Glory Resin Jewellery
Isn't That Pretty Home Decor
Black Cat Crossing Farm
JnS Unique Cork Creations
Okanagan Images & Photography
Tiffany Christmas Cards
Laurel's Boutique
Jewels of HOPE Bracelets
Sister Pickers
Sweet Bouquets
Bemer
Donna's Floral
Ancient Path Market
Picture Witch Designs
Cloud 9 Custom Designs
6K Soap
DZ Dogwear
Norwex
Carla Creations
More to come..
If you are a vendor looking to join the market, please visit our BOOKINGS website to choose dates and book our spaces!
**LIMITED SPACE LEFT AVAILABLE FOR WEEKENDS BUT THE WEEKDAY IS STILL OPEN**