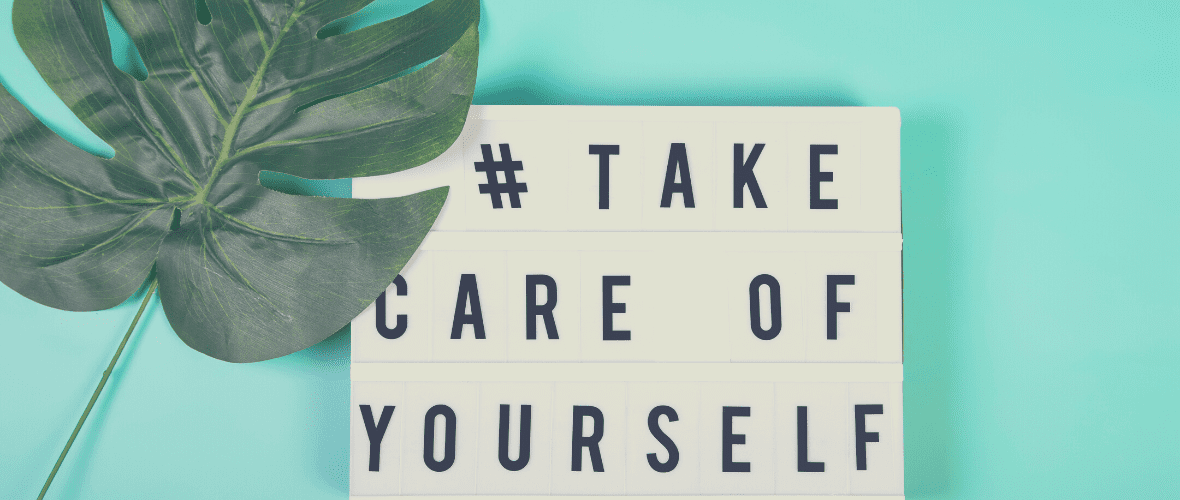 With Spring just around the corner there isn't a better time to think about cleaning your body's systems. Contrary to popular belief, January is not the best time to cleanse and in fact the Spring and Fall seasons are ideal. When we see the beautiful bright yellow dandelion begin to emerge and flower, it is time for us to emerge from our own wintertime hibernation.
In an ideal world we should be cleansing all year round by drinking healthy purified water, and eating in whole balance which would include greens and other foods & herbs that help to alkalize the body and move out toxins.
Now, in Spring, we could look at doing a full body cleanse which will help to eliminate toxins that we may have been storing in our organs over the past few months.
At Swan Lake Market we carry a number of high quality, safe and effective cleanses. The following three highly approved cleanses are all produced in Canada and are on our shelves.
The first cleanse is the extremely well known Wild Rose Herbal Detox. This is a 12-day cleanse program expertly formulated by Master Herbalist, Dr. Terry Willard. The products have been widely used in clinics in Canada for over 35 years. This complete 4-part detoxification system is designed to clean the liver, colon, kidneys and lymphatic system, when used in conjunction with the recommended diet.
The second cleanse that we love to recommend is the tried and tested Flor-Essence® cleanse which is so easy to administer. Flor-Essence® is a traditional herbal formula developed to gently cleanse the whole body at the cellular level. Flor-Essence ® supports the body's detoxification organs in removing these toxins and provides antioxidants that protect against the oxidative damage caused by free radicals. Simply add one or two ounces to equal parts of warm water and sip it daily.
The last cleanse is the 7 day whole body cleanse, ReCleanse, formulated by the Canadian Dominion Herbal College. This safe and effective ready-to-go kit includes a 7-day meal plan and all the supplements required for success.
So, if you are considering a cleanse, please come into our Wellness Department and speak with one of our professionals. We will be more than happy to guide you to the best cleanse for your body.